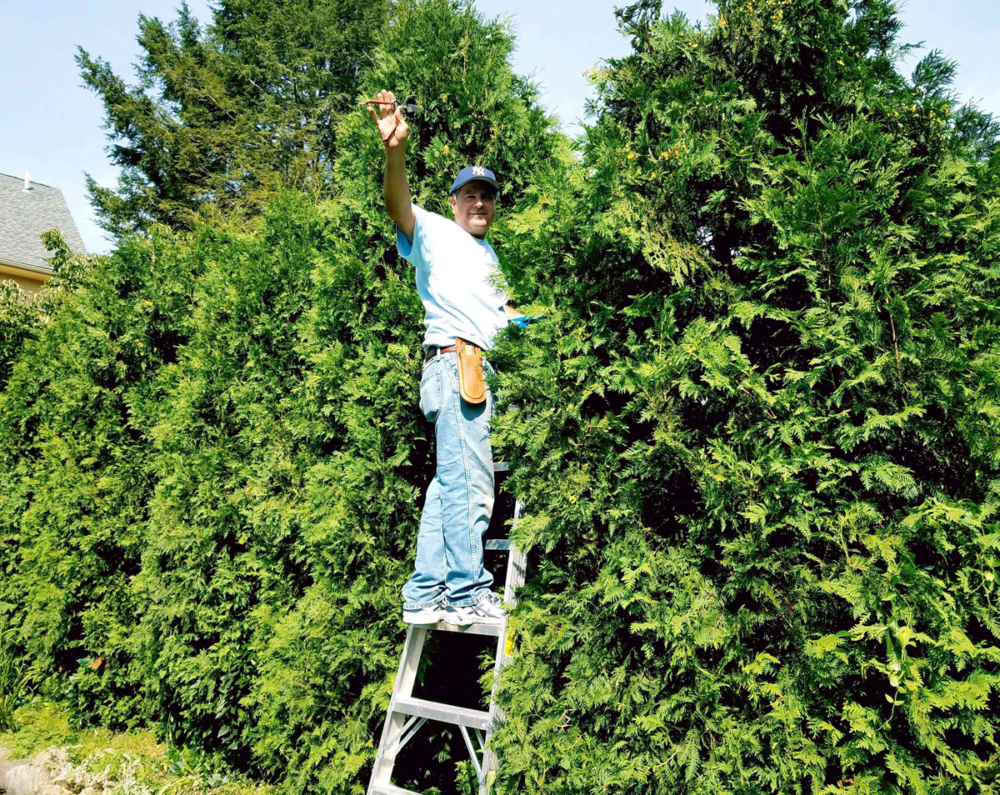 You won't find Leg X wine on any store shelves or online distributors. It's a special red Zinfandel crafted by my twin brother John in his Providence, R.I., garage.
This is his sixth vintage.
Most every Italian, Greek and Portuguese family I know of has a winemaker dangling in the family tree. John is the third generation, following our grandfather Onorato and Uncle Frank.
This column honors all the family winemakers out there who enjoy the passion of their work.
John, who has a master's degree in plant pathology and entomology, has thankfully elevated the family process to the modern era. He uses a large, mechanical handpress to crush the grapes. It's in sharp contrast to the feet of fun-loving and mostly inebriated aunts, cousins and friends who made grandpa's process a festive occasion many decades ago. He also adheres to strict sanitary conditions: All helpers must wear medical gloves and masks when handling the grapes and juice.
But the best part of John's wine is the personal themes he gives them.
In the past, he's honored his wonderful wife, grandkids, baseball greats, etc.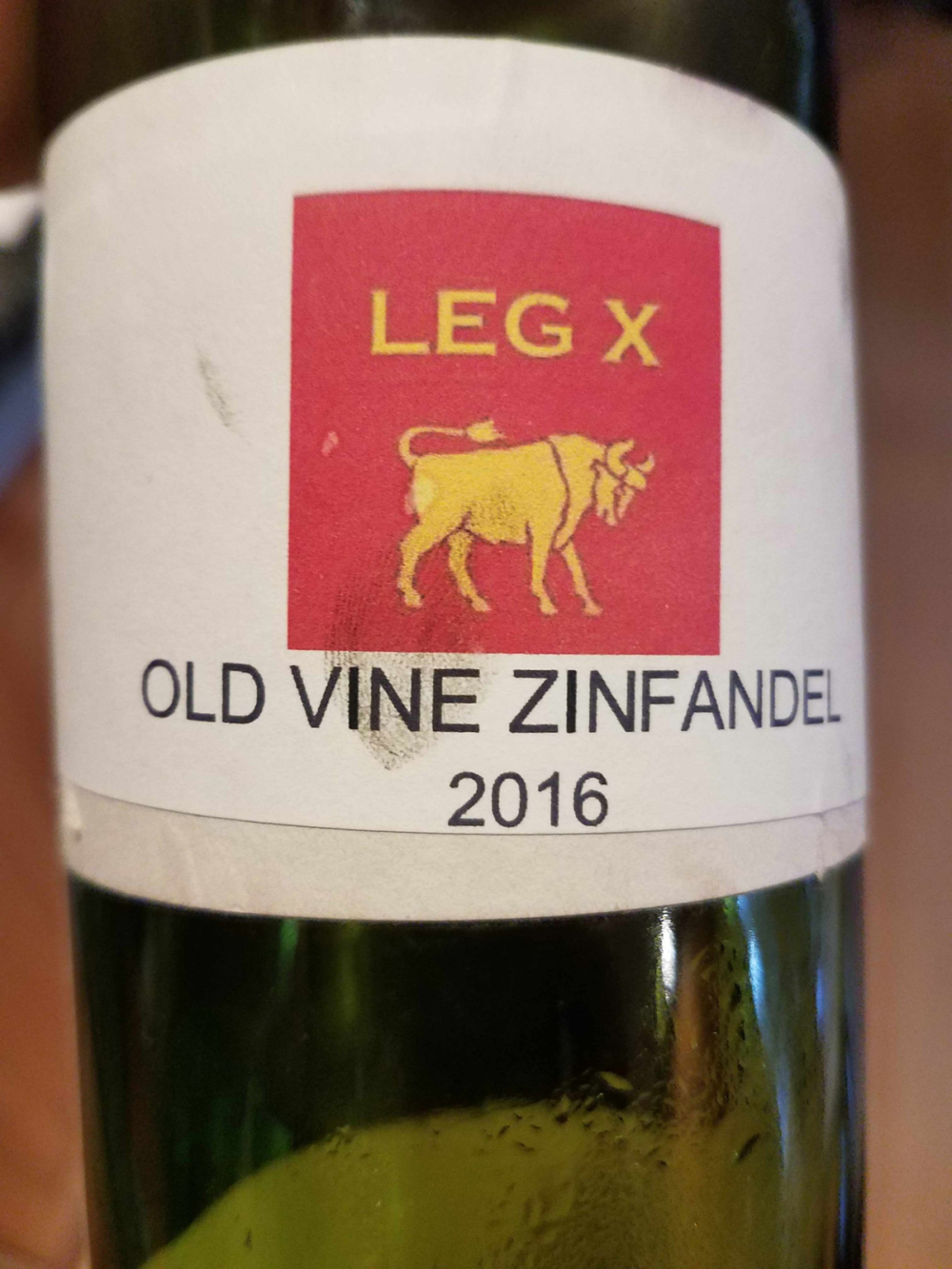 The 2016 vintage breaks new ground. A student of ancient Greek and Roman history, John dedicated his wine to Caesar's famous and most trusted Legion X Equestris (Tenth Mounted Legion), which never lost a battle in its 13-year existence (58 B.C.-45 B.C.) during and after the Gallic Wars. The legion's battle shield and standard displayed a horned bull, which my brother has artfully placed on Leg X's label. On the bottle's back label, John has taken the liberty to write a triumphant epitaph to the valiant Roman soldiers and, of course, his wine.
"They were ordinary men who often did extraordinary things," writes the Homeric scribe of the Campanini family. "The vintner dedicates this Old Vine Zinfandel to their memory. One only wonders if we today can ever begin to endure what they endured, to achieve what they achieved. This Zin is complex, full-bodied and exotically fruity. Also, like the Tenth, it's hard-charging. So drink up and never look back!"
Hard-charging? I have to hand it to my older brother (by two minutes) for developing a red wine that promises to get me off the couch rather than on it.
So how is the wine?
John was gracious enough to recently hand-deliver two precious bottles to Lowell, one for the Wine Butler, Michael Pigeon, and the other for yours truly. We were urged to sample them separately and give our "expert" opinions. They are as follows.
The Wine Butler: "Loved the color. Deep purple in the glass. Fresh, fruity blackberry aromas. I couldn't wait to taste it. On a scale of 1 to 10, I give it a 7.5 to 8. It was enjoyable and had a nice smooth, sweet finish. A good food wine with my pork dinner. Hail Caesar! Long live Johnny Camp!"
The Wine Novice: "No bull about it, a new high standard for Campanini vignerons has been established. It's a Zinfandel with zest. Yes, there is a rush of dark fruit flavors — plum, blackberry, raspberry — on a medium-bodied frame. The winemaker has captured a spicy finishing kick, an element rarely achieved in three prior Zinfandel bottlings. The alcohol is a bit restrained (most store-bought Zins are 14 percent alcohol) yet that's fine for a wine in acidic balance. Very clean taste."
Note: The wine was fermented in glass-enclosed vats for eight months and no sulfites or other preservatives were used. John relied on natural yeasts. He also spent more to acquire 420 pounds of better-quality grapes from a northern California grower who shipped directly, overnight, to his home. A total of 120 bottles were produced.
Leg X is a fitting tribute to the Romans who fought so bravely under Caesar's command. Bravo to the winemaker.