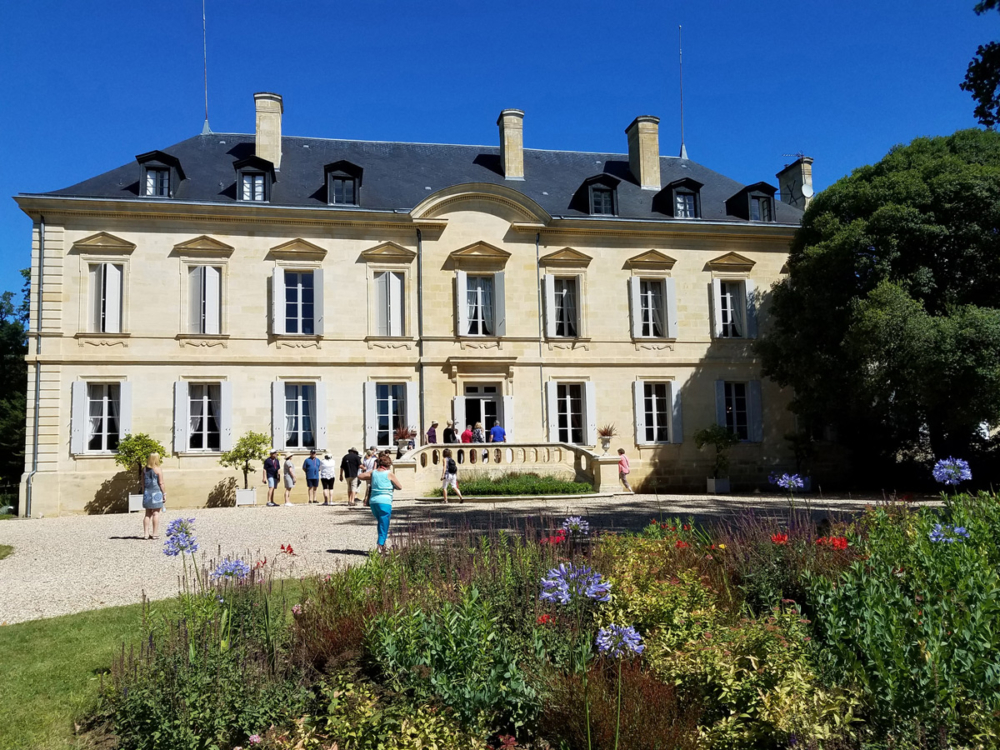 I've never been comfortable about being on the high seas, so when my wife suggested we take the first ship cruise of our 26-year marriage, I balked. Then our friends suggested a wine riverboat cruise to Bordeaux — an idea that seemed enticing. The rivers, they said, are mostly shallow. There are no waves, no seasickness and no huge crowds on board.
I was sold. Of course, what pushed me across the goal line was that I love wine, and a visit to Bordeaux — the créme de la créme of the wine world — has always been on my Bucket List.
So, in December 2016, we signed up for the eight-day Viking's Wine Riverboat Cruise to Bordeaux and added a three-day trip to Paris, also handled by the Viking Cruise Line.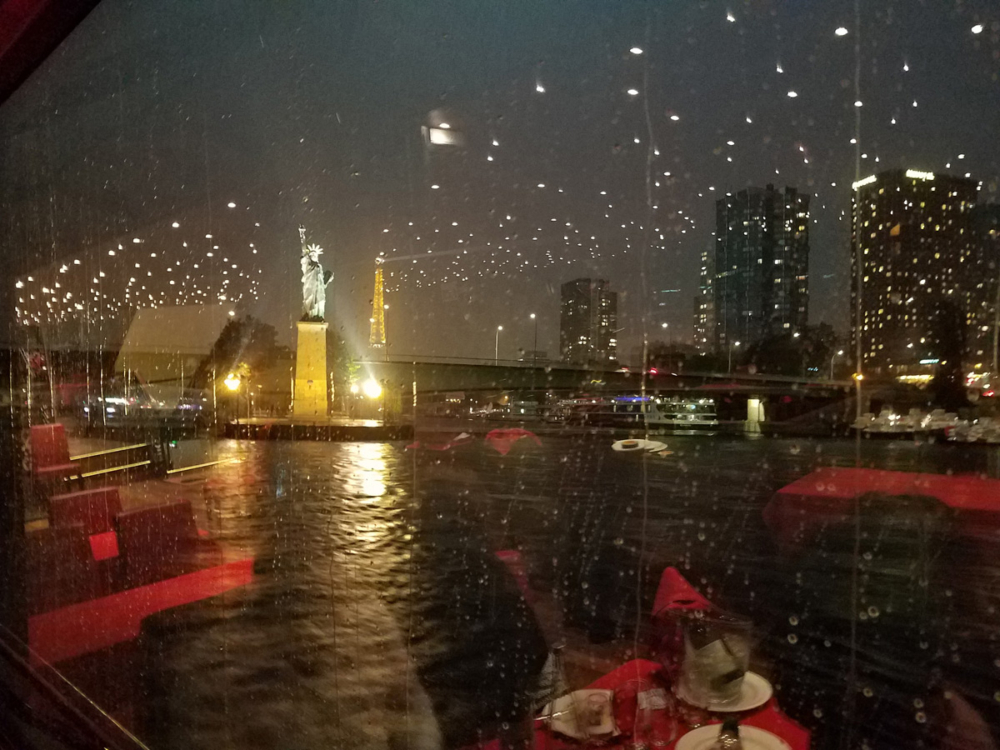 It was absolutely fabulous. Just think of living in a royal palace on the waterways, and that's how pleasurable I found it to be. For once in my life, I felt "entitled" to everything I could explore and enjoy on board the Viking Forseti, our cruise ship of 50 crew and 190 passengers. And, boy, did I enjoy.
The only caveat was getting to Bordeaux. To keep flight costs to a minimum, Viking sent us from Boston-to-London-to-Bordeaux on the last day of June, a 16-hour air trek that got us to the ship at dinnertime. That was my only minor complaint. The trip home was a direct flight from Paris to Boston.
Like I said previously, once in the warm embrace of Viking's staff and the comfortable surroundings of the Forseti, I was brimming with excitement. The four-deck ship is kept meticulous, day and night, and features a main light-filled dining room for breakfast, lunch and dinner, and the cozy, less formal Aquavit Terrace, which is the ship's best kept secret for buffet options morning, noon and night.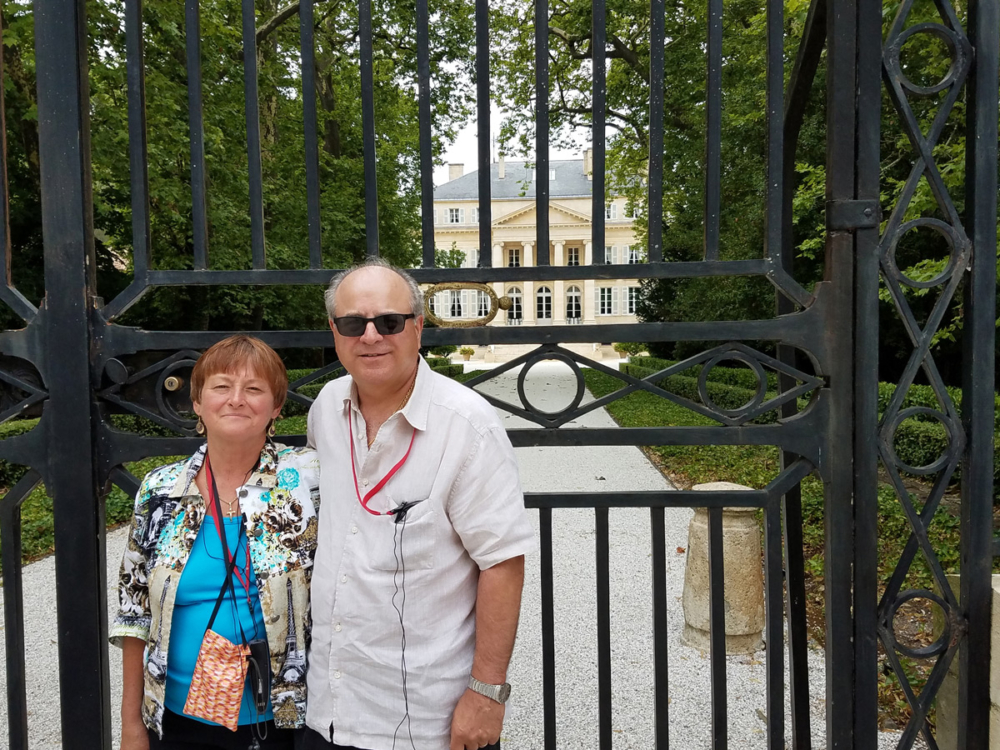 My wife and I quickly adopted this game plan: breakfast and dinner in the main dining area, and lunch and snacks in the Aquavit Terrace or the open-air deck. The staff is only too willing to take your order and deliver it right to your deck chairs and table — with a bottle of Champagne if you ask for it. We did (we signed up in advance for a $150-per-person drink package that covered all beverage purchases on board for our entire stay.)
Not to belabor the point, but the shipboard meals were spectacular, prepared by Chef Cesar Mata, who has twice served as the personnel chef of Spain's National Olympic Soccer team. Complimentary Bordeaux wines, red and white, accompanied every meal.
I cannot say enough about the pleasant staff at every level. They had a single mission: to make sure every day was more spectacular than the previous one. We were never disappointed.
The cruising and excursion trips also exceeded all expectations. We traveled the Garonne, Dordogne and Gironde rivers, and either saw or visited chateaux, vineyards and quaint Medieval towns on Bordeaux's famous Left Bank (Pauillac, St. Julien, Margaux, Cadillac) and Right Bank (Blaye, Libourne, Pomerol, St. Emilion).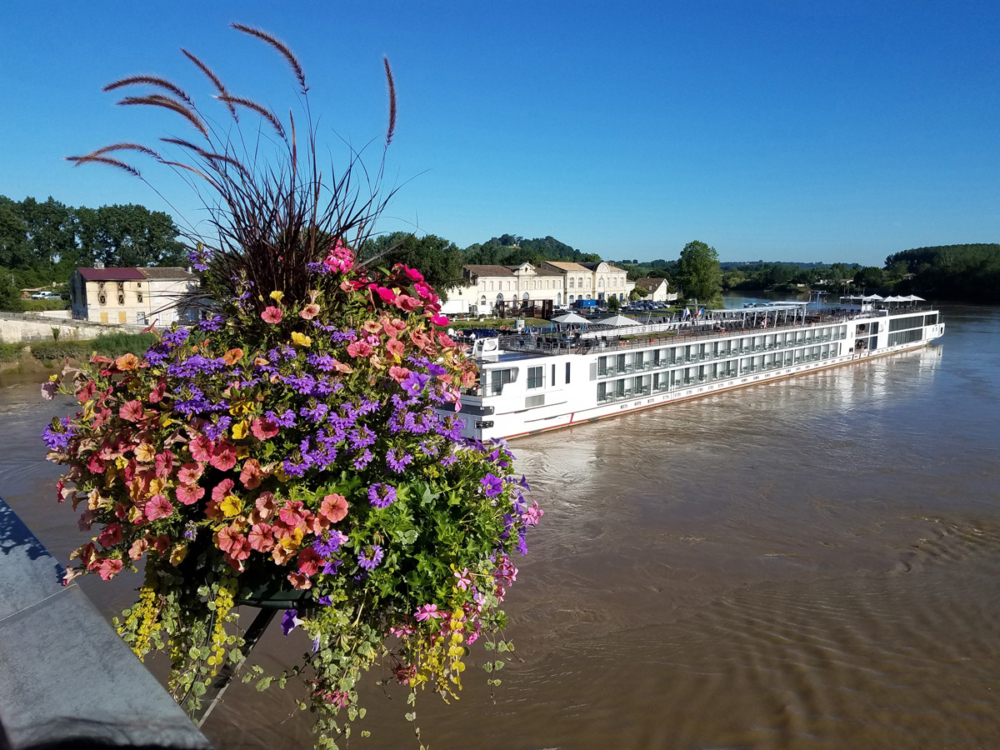 The best of many highlights were tasting Sauternes dessert wines in Barzac, enjoying lunch outdoors at the stately Chateaux Siaurac in Pomerol, and the sumptuous, decadent farewell dinner held at Chateaux Kirwan, where we drank their famous Grand Cru First Classe Bordeaux.
It was difficult to leave the Forseti, but Paris beckoned. The Viking staff took care of all transportation needs, escorting us to the bullet train that got us into the City of Lights in 3 1/2 hours, greeting us on our arrival at the train station and driving us to Le Meridien hotel, where we were checked into our rooms in the blink of an eye. It was incredible how seamless this connection went.
Needless to say, our stay in Paris was wild-eyed from the beauty of the parks, museums and famous landmarks we visited. Plus, any consternation of being mistreated as "ugly Americans" that I may have had were gone in 30 minutes when we found a quaint open-air corner cafe and sat down for a cheese and fruit plate with a bottle of Chablis. The waiter, who spoke a bit of English, was delightful. We stayed for nearly three hours watching passers-by, talking like a young married couple, and ordering more food and wine as the day turned to dusk. It was like that wherever we stopped.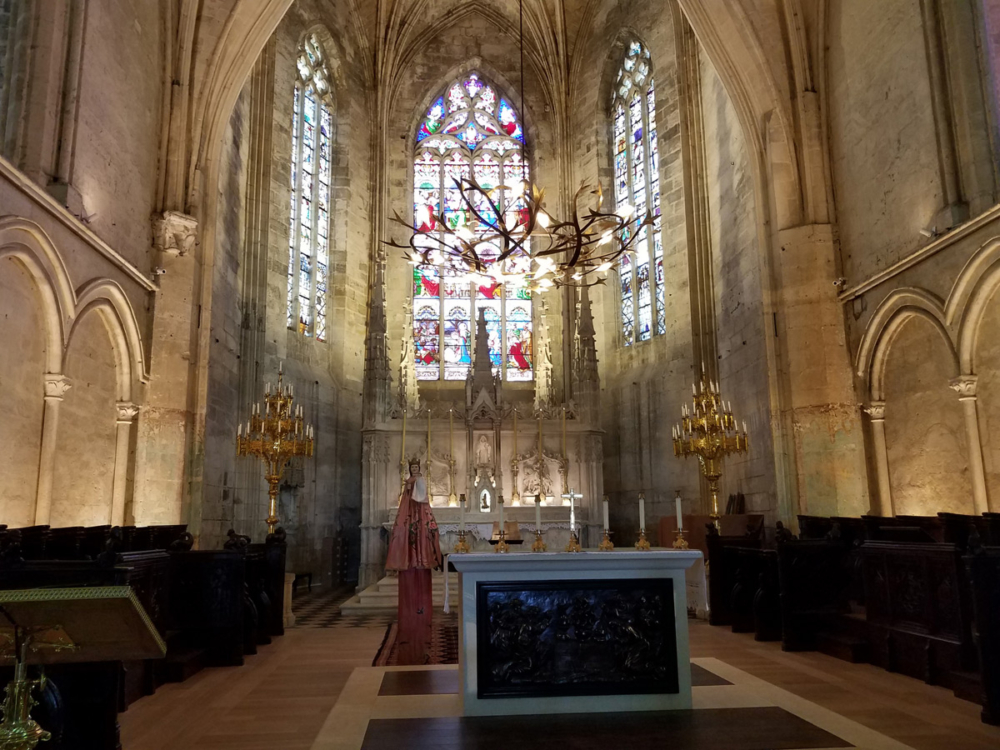 If you go to Paris, which is simply beautiful, take the riverboat dinner cruise on the Seine. It costs about $100 per person and includes a decent meal and wine. But to see Paris at night, all lit up and shimmering, is truly a wonder of the world and will stay in your memory for a lifetime. I nearly cried when I saw a replica of the Statue of Liberty, torch aglow and burning brightly.
The entire trip cost us $9,000 for two people, which proved a bargain in the luxury and relaxation we experienced. In fact, we've already signed up for a Celebrity Cruise Line trip to Alaska in June 2018. I want to do it all again, this time drinking Moose Ale!